Support women in Mississippi or find support for yourself, all through NEWMS. Learn about our volunteer opportunities, benefits of membership, and sponsorship needs. Your participation empowers women in Mississippi to achieve more!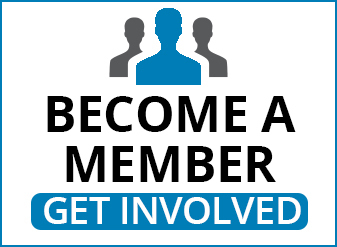 Become a Member
NEWMS members enjoy benefits such as free entry to some events and discounted tickets to many of our other events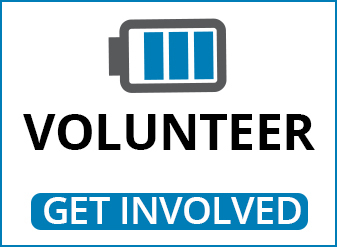 Volunteer
Our volunteer opportunities change throughout the year. Complete our volunteer form to learn about our specific needs as they arise.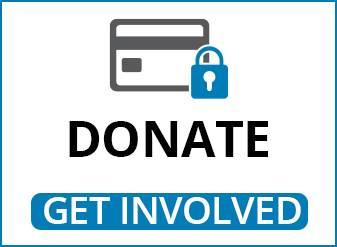 Donate
Make a one-time contribution or put NEWMS in your monthly budget with ongoing donations.