Seven local businesswomen launched New Expectations for Women In Mississippi (NEWMS) in 2004 to encourage local women to raise their expectations and reach their potential. NEWMS sponsors workshops, classes, networking events, and resources to address the challenges women face in Mississippi.
NEWMS's Fairy Godmother program grants funds to improve women's economic circumstances. Through this program, women help women gain new skills to advance their job opportunities and provide resources to keep a woman employed.
We owe a debt of gratitude to Shawn Evans, Rubye Del Harden, Terri Williams, Sandi Morris, Juanita Floyd, Mary Pace, and Mary Werner who spent countless hours dreaming of what NEWMS could accomplish. Our current board is comprised of local business, and community women who are connected and dedicated to the NEWMS mission.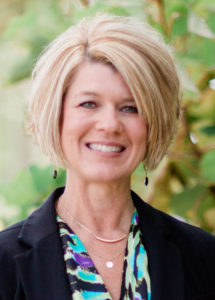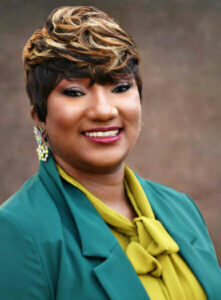 Demetra Sherer
Vice Chairman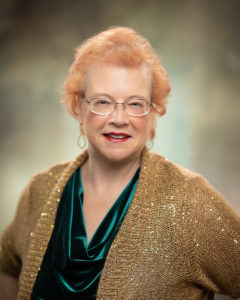 Charlise Latour
Past Chairman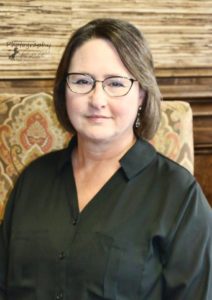 Cheryl Henning
Administrator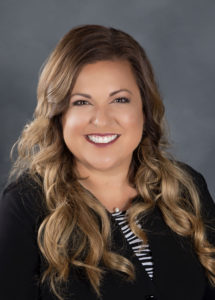 We're thankful for all our supporters. Please show our members your support by clicking on their logo or business name to visit their website.
With COVID, we have had some delays in sending out and getting back our memberships. If you do not see your name, please contact us. If you think there is an error, please contact us as well. 
Thanks so much!
Angle, Amanda
Watkins Uiberall, PLLC